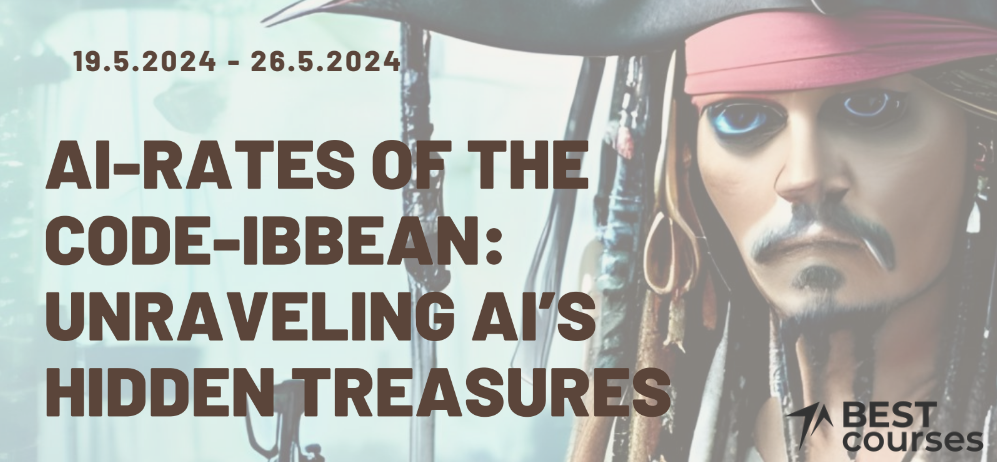 Have you ever wondered how to bring AI out of the lab and into the real world?
Prepare to set sail on an epic voyage into the mysterious realm of Artificial Intelligence. You will dive into the fundamentals of Applied AI, from understanding machine learning algorithms to effectively applying them to real world challenges.
Join us on an unforgettable journey to the charming city of Maribor, Slovenia. Which is a gem waiting to be discovered! Prepare to be enchanted by Maribor's cultural heritage, its welcoming locals, and its breathtaking landscapes.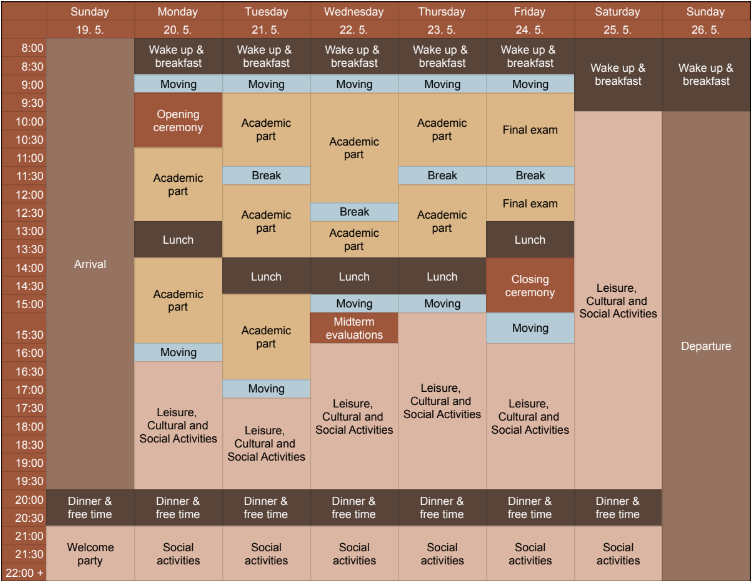 Contacts
Cene Cebek – Pax Responsible
+386 40 747 553
cene.cebek@best-eu.org
Nemanja Raduljica – President of BEST Maribor
+386 64 239 739
nemanja.raduljica@best-eu.org